Therapist Innovation Round Table – Happy Hour Event – Feb 13, 2020 (Denver, CO)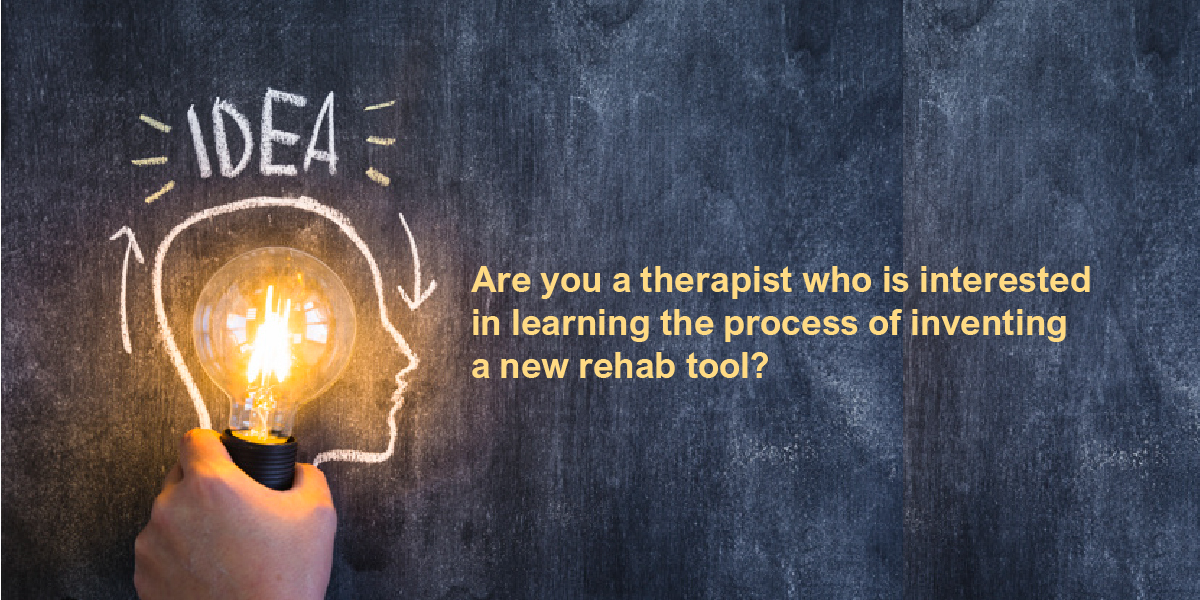 Therapist Innovation Round Table Happy Hour 
 Are you a therapist interested in learning how to invent a new rehab tool from start to finish?
While treating a patient, have you ever thought, this is a great idea, but how do I make it a reality?
If the answer is yes, then be sure to join us for a casual, happy hour and round table discussion with fellow therapist entrepreneurs, intellectual property professionals, a manufacturing & marketing expert and FDA consultant.  Learn how to take the next steps, protect the intellectual property, comply with FDA regulations and other important requirements in the process. We will also share ideas, discover new tools and how learn how therapists turned their vision into reality.
Thursday, February 13, 2020  5 – 7 PM
Denver Athletic Center (1325 Glenarm Pl, Denver, CO 80204)
Register Now at  www.stepandconnect.com.   Seating is limited.
This wine and cheese panel discussion event is sponsored by Intellectual Property Attorney, Craig Mueller and his partner Ian Wallsworth from Lewis Brisbois Bisgaard & Smith LLP