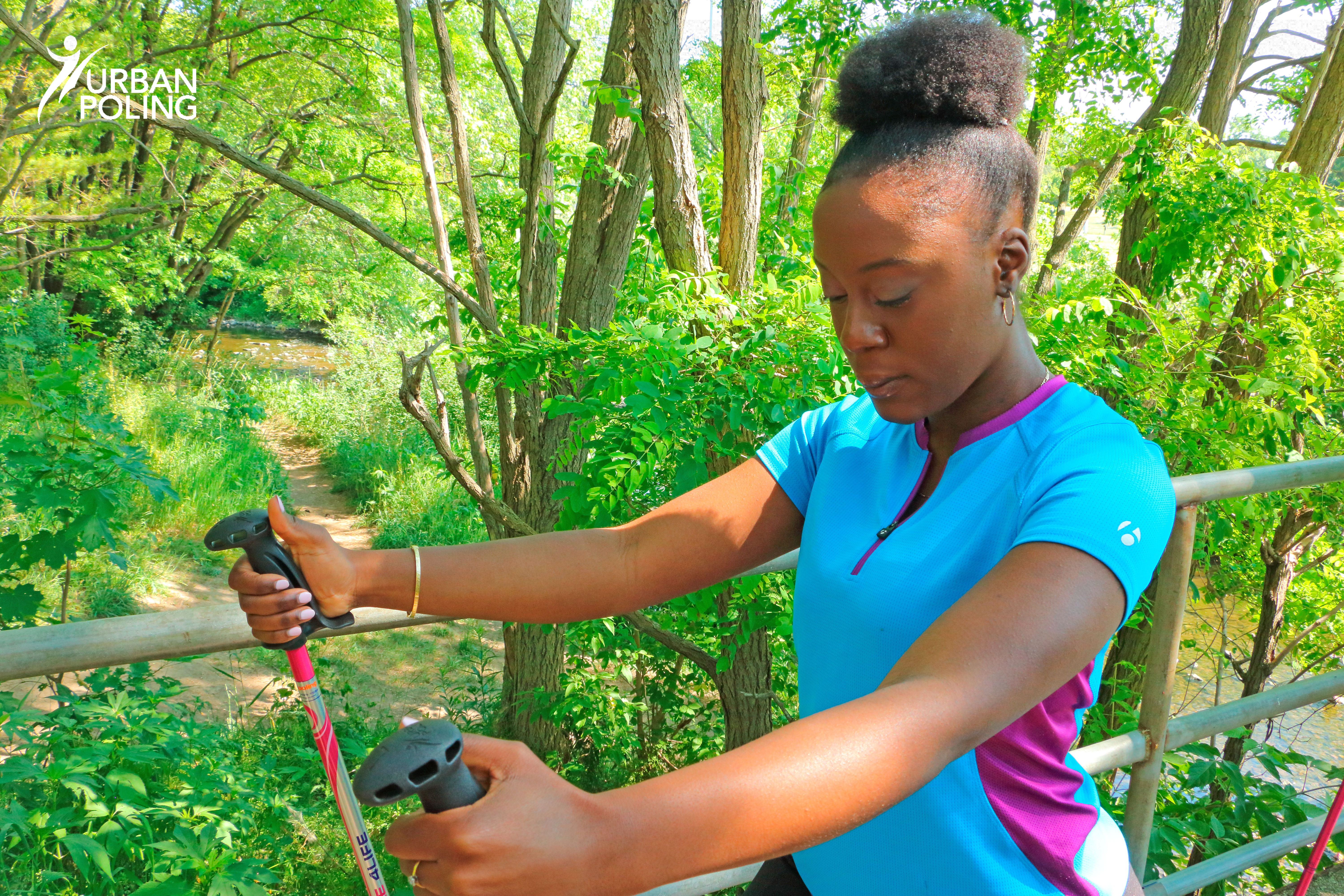 Urban Poling is proud to be an awarding winning and 100% women-owned and operated Canadian company. Incorporated in 2005, it was one of the first companies to bring Urban Poling (generic name is Nordic walking) to Canada! Today as an international education centre & distributor, our high performance Urban and ACTIVATOR poles are found in 1000+ stores and have been adopted as a therapy & fitness tool by more than 5000 graduates of our training programs including, diverse healthcare professionals and fitness instructors.
We are committed to helping people change their lives for the better and become healthier versions of themselves, no matter what their age or stage of life. It starts with a single step. Let us help you make it.
Diana Oliver
Diana is a dynamic business professional with an extensive background in marketing, sales and fitness. She has a passion for promoting the many health benefits of Urban Poling, which stems from her personal experience. Diana combined Urban Poling with other positive lifestyle choices to regain a healthy weight and improve her cardiovascular health following two strenuous pregnancies. Her positive recovery has instilled a drive to help change the face of health care in Canada.  In 2012 she became a certified Urban Poling instructor and taught classes in her own Pilates business.  In 2014, she became co-owner of Urban Poling.
Barb Gormley
Director of Education
Rodrigo Silva
Marketing Manager
Ambassadors & Master Trainers
Meet our enthusiastic team!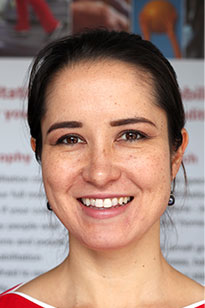 Sunhan Anderson
Toronto, on
Doctor of Physiotherapy (DPT)
Dip  – Advanced Musculoskeletal Physical Therapy (Candidate)
LVST BIG & PWR! Moves & Rock Steady Boxing
Urban Poling Master Trainer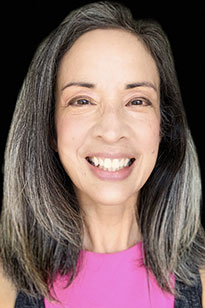 Nina Camacho
FORT lauderdale, fl
Owner of Silver Wave Fitness
ACE Certified Personal Trainer
FAI Functional Aging Specialist
CETI Cancer Exercise Specialist 
Urban Poling Master Trainer

Laura Clements
durham Region, ON
CanFitPro Personal Trainer
CanFitPro – Active Aging Certificate
CanFitPro – Healthy Back Certificate
Canadian Yoga Alliance Instructor
Ambassador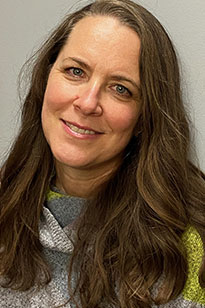 Joy A Cochran
Watertown, WI
Doctor of Physical Therapy
Owner of JOY Explorations
Certified Exercise Expert for Aging Adults
Certified PWR! & LSVT BIG for Parkinson's Disease
Urban Poling Master Trainer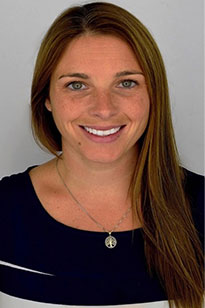 Lisa Dykeman PT
Dartmouth, NS
MA – Physiotherapy
BA – Kinesiology 
Former Competitive Gymnast & Coach
Urban Poling Master Trainer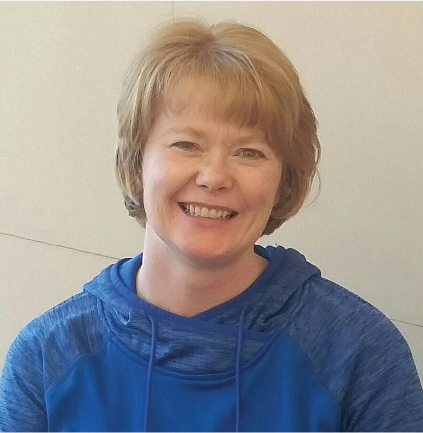 B.S. Physical Activity & Health
Healthy Penny's Wellness Solutions, Owner and Health Coach
Urban Poling Master Trainer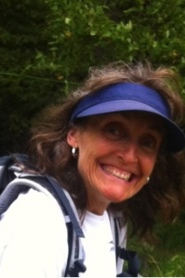 BA/BPHE 
CCAA Seniors Fitness Instructor
CanFitPro Personal Trainer
Fitness Trainer Health for Life Medical Clinic
Urban Poling Master Trainer & Ambassador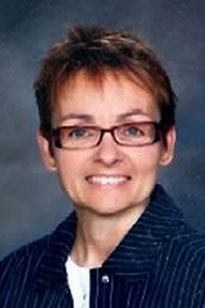 Louise Hickey
Collingwood, ON
BA – Physical Education 
Retired College Professor – Health Sciences
Certified Exercise Physiologist
Urban Poling Master Trainer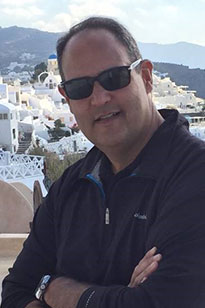 John Hisamoto
Tampa Bay, FL
P.T./A.T., C.
Recognized by Physical Therapy Magazine as One of the Top USA Orthopedic Sports Medicine Therapists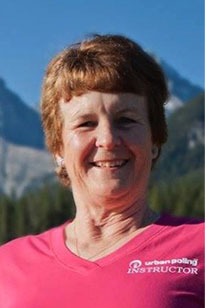 BA – Physical Education 
Diploma – Adult Education
OCC Certified Hike Leader
International Speaker on Walking, Walkability, Active Transportation
Urban Poling Master Trainer & Ambassador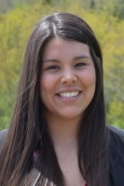 BA – Health & Physical Education
Dip – Fitness & Health Promotion 
OCC Certified Hike Leader
Ambassador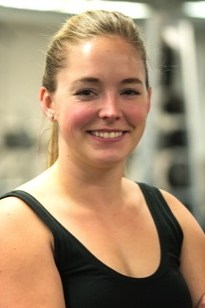 Jessica Lewgood
EStevan, SK
MA – Kinesiology 
Certified Exercise Physiologist
Owner of KinFit Family Health & Wellness
Urban Poling Master Trainer & Ambassador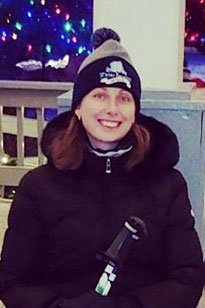 PhD – Diabetes Reserach
Speaker & Educator
Owner of Maritime Detours – Hiking, Biking & Snowshoeing Tours
Master Trainer Urban Poling & Ambassador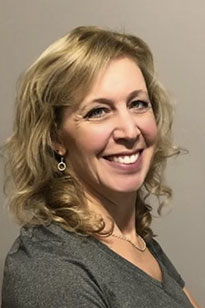 Jeanette Masse
dashwood, ON
Recreation Therapist Specializing in Stroke Rehabilitation
Supervisor of the Life After Stroke Program
SFIC – CCAA Seniors Fitness Instructor
Urban Poling Master Trainer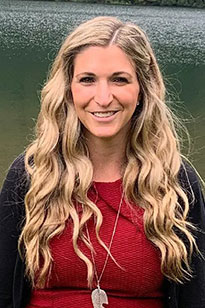 Sarah Merkel
Stratford, ON
Stratford, Perth County & Huron County
BHSc & MPH
SFIC Master Trainer – CCAA
Urban Poling Master Trainer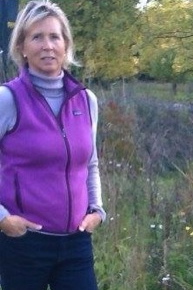 Nina Munthe-LePage
Ottawa, ON
Certified Nutrition Educator
Can Fit Pro Certified Personal Trainer
Heart Wise Instructor
Urban Poling Master Trainer & Ambassador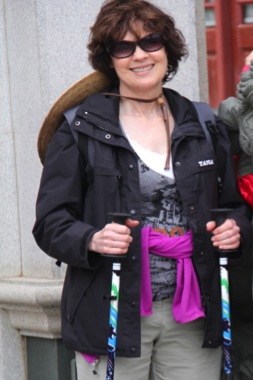 Jackie Murdoch
Toronto, on
Retired Project Manager Professional 
Certified Personal Trainer, Fitness Instructor, Older Adult Specialist  
Bone Fit Trained
Ambassador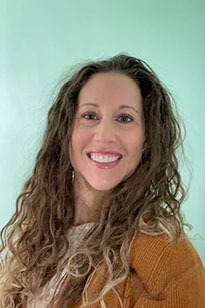 Nicole Nexon
Point Pleasant, NJ
MS – Physical Therapy
Geriatric Certified Specialist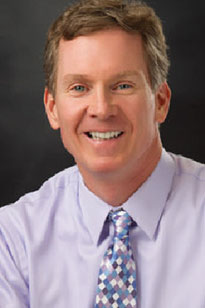 BSc – Physiotherapy
Owner – Optimum Performance
Urban Poling Master Trainer & Licensee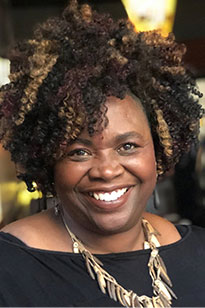 PhD Candidate
MSc – Advanced Human Biodynamics
BSc – Physiotherapy
Owner DVR Consulting & Speaker  
Urban Poling Master Trainer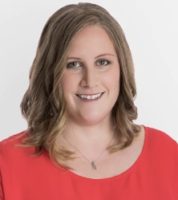 PT, DPT, MTC
PWR! Moves Certified Therapist
Urban Poling Master Trainer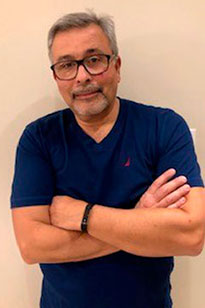 Peter Vavougios
Montreal, QC
BSc – Physiotherapy
Certified Exercise Expert for Aging Adults
Urban Poling Master Trainer & Ambassador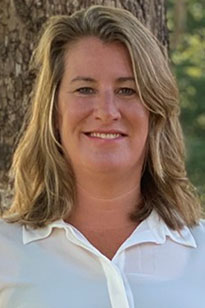 Wendy Wilkerson
Virginia Beach, VA
BS, MS. Ed., MFP-C
Owner of Rock Steady Boxing Virginia Beach, LLC, dba Empowerment! Wellness, dba HEALTH-E-FIT Hampton Roads
Rock Steady Boxing Certified Coach
PWR! Certified Instructor
MS Fitness Specialist
Urban Poling Master Trainer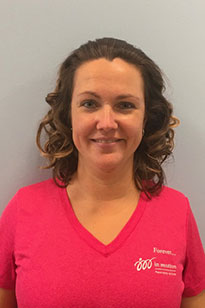 Kimberly Willison
SASKATOON, SK
BA – Recreation Therapy
Urban Poling Master Trainer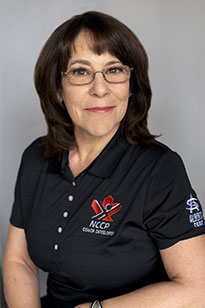 MA – Adult Education
Award Winning Master's Level Runner
Urban Poling Master Trainer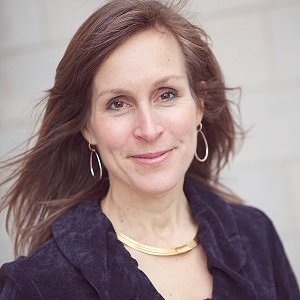 Susan Yungblut
Ottawa, on
Physiotherapist
Past Director – Exercise is
Medicine Canada
Certified Lymphedema Therapist
Urban Poling & ACTIVATOR
Master Trainer