Upcoming Webinar with Jean LaMantia – Cancer Nutrition and the Anti-Cancer Diet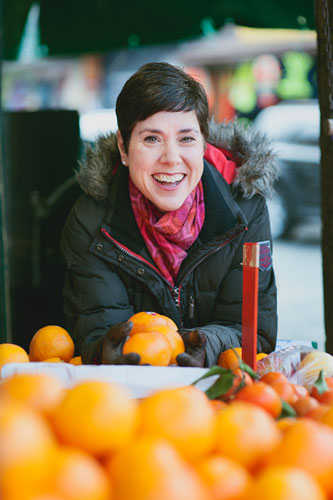 Jean LaMantia is back by popular demand! We were thrilled to have had Jean speak as part of our Cancer Wellness course last year and are elated to have her present this month in honor of Nutrition Month & World Lymphedema Day. She will be hosting her webinar on Cancer Nutrition and the Anti-Cancer Diet on March 16th from 12-1 pm ET.
Jean is a registered dietitian, cancer survivor, and author of three books: The Complete Lymphedema Management & Nutrition Guide, The Essential Cancer Treatment Nutrition Guide & Cookbook, and the soon to be released Complete Intermittent Fasting. She is also the creator of the Cancer Risk Reduction Guide to help cancer survivors reduce their risk of recurrence. Jean lives in Toronto, Canada, and runs a virtual private practice helping others benefit from her own personal journey with cancer and take back control of their lives with diet and lifestyle strategies to help reduce the risk of recurrence. She will share her 3 Keys to Cancer Risk Reduction and detail how you can: improve your immune system, reduce chronic inflammation, and include more cancer-fighting nutraceuticals in your diet. Whether or not you have had cancer before, prevention and risk reduction are key, so be sure to join Jean to learn how you can make changes to improve your health today. We can't wait to be informed and inspired by such an invested and dynamic professional!
Register here: https://us02web.zoom.us/webinar/register/WN_wuqv6rFgSIiLVW7EOLJgrw.