The Father's Day 2021 Gift Guide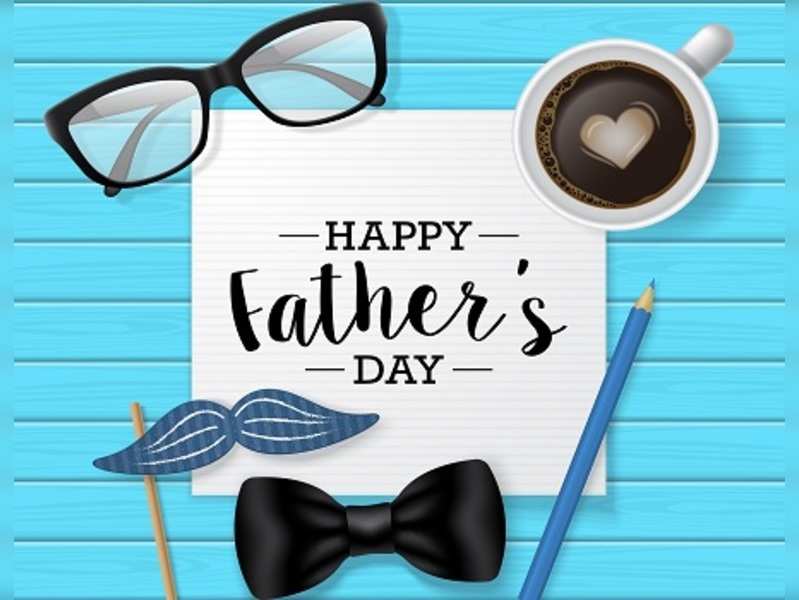 Father's Day is fast approaching and we know that you ask the same question every year: what should I get dad? It's time to think outside the box and treat dad with a gift that keeps giving all year round: the gift of good health!
Here are a few reasons why dad Urban poles make a great gift:
Dads enjoy getting gifts that they can get good use of and Urban Poles fit the bill! They are easy and fun to use and can be added to daily walks or workouts. There's an added perk for you too-every time he uses the poles, he will be thinking of you!
Dads love gifts that last a long time and Urban Poles can be used at any age or stage. That means dads can use their poles for a lifetime of walking!
Urban Poles will keep dad healthy! Dad will be improving his health just by going for a daily walk. He'll be getting a workout without even knowing it!
It's a great way to spend some quality time together! Urban Poling is a fun activity for the whole family! Dad will enjoy his walks while spending time with his loved ones. There's no better gift than that!
As an added bonus: They are on sale!
Get $20 off the Spirit Promo: Spirit poles + Extra Trekking Tips + Carry Bag
Get $35.98 off the ACTIVATOR®2 Promo: ACTIVATOR®2 Poles + Extra Boot Tips + Snow & Trekking Baskets
*Canada Only*
Urban Poles make a useful and thoughtful Father's Day gift that any dad will love! Whether he wants to improve his overall health, has a chronic condition, or is recovering from surgery, Urban Poles are ready to help. Now more than ever, keeping dad healthy is at the top of the list so be sure that dad has a pair of Urban Poles at his side today!