Spinal Cord Injury Awareness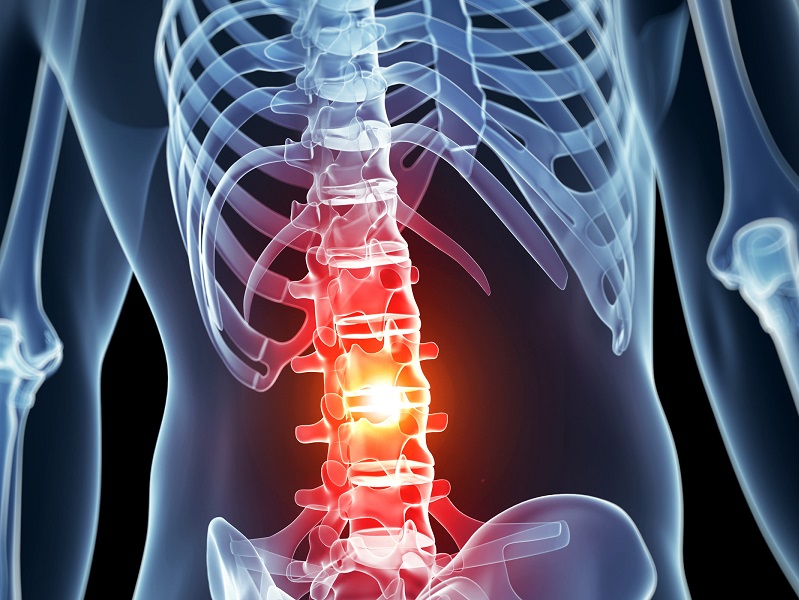 By: Oscar Palacio
Urban Poling is delighted to inform and increase awareness regarding Spinal Cord Injuries (SCIs) that continue affecting thousands of Canadians and a vast number of individuals worldwide. The World Health Organization (WHO) has tailored the following key facts:
Every year, around the world, between 250,000 and 500,000 people suffer a spinal cord injury (SCI).
People with a spinal cord injury are two to five times more likely to die prematurely than people without a spinal cord injury, with worse survival rates in low- and middle-income countries.
Spinal cord injury is associated with lower rates of school enrollment and economic participation, and it carries substantial individual and societal costs.
For more information: https://www.who.int/news-room/fact-sheets/detail/spinal-cord-injury
The WHO has also indicated that the male to female ratio is 2:1 for those living with spinal cord injuries. Additionally, research has suggested that SCIs are mainly due to car accidents and falls and those with older ages (60+) are at higher risk for living with this condition. Mandy Shintani, OT & Gerontologist, and director of Urban Poling Inc. had the great idea of bringing the benefits of Nordic walking into what we now call Urban Poling. With the high performance of the poles, Urban Poling has the drive to help individuals walk their way to better health. Urban Poling is tailor to guide and improve the lives of those who have previously experienced or are living with a certain chronic condition such as Spinal Cord Injuries.
A research study conducted by Park, et al., (2014) reviewed the effects and associations between Nordic Walking when relieving lower back pain and change in the spine shape on elderly women. It was found that chronic lower pain was reduced by pole walking, and found improvement in the balance of the spine and back. The authors in this study highly recommend this type of exercise intervention when undergoing rehabilitation of SCIs. Furthermore, research conducted by Rickenbach, et al., (2019), identified that by using Activator Poles patients can benefit from having better upright posture, gait speed, and prevent the risk of spinal cord injuries when compared to other walking aids.
"They have been instrumental in promoting an upright posture and a functional walking pattern compared to canes and walkers. In my opinion, they facilitate rehabilitation and return patients to optimal function faster".
Charles G. Fisher Surgeon MD MHSc FRCSC, Past President of the Canadian Spine Society
The ACTIVATOR Poles offered by Urban Poling can help you or your loved ones prevent SCIs by fostering-09 the following:
Individuals will be able to increase the speed of traditional walking with the ACTIVATOR® poles allowing for a rise in calorie burn by 26% to 40%, ultimately leading to weight loss and lower blood pressure.
The bell-shaped tips of the ACTIVATOR® poles provide greater stability allowing for the improvement of gait speed and stride length when going for a walk. The three anti-vibration features of the ACTIVATOR® poles will permit a better gait pattern by reducing the vibration and impact on painful hip and knee joints when walking.
The 4 points of contact offered by the poles will result in a reduced load of pressure in the hip and knee joints allowing for an increase in confidence and balance when walking, and applying a downward force on the ledge of the handle would also promote better posture.
The ACTIVATOR® poles can be used to confidently perform seated and standing exercises leading to the increase in flexibility, and amplitude of body movements.
To conclude, a great way to start preventing SCIs and reducing the risk of acquiring one will be by including low to moderate exercises in your life. With the ACTIVATOR® poles, you will be able to bring back greater stability, balance, and gait speed into life!
References
Park, H. S., Lee, S. N., Sung, D. H., Choi, H. S., Kwon, T. D., & Park, G. D. (2014). The effect of
power Nordic walking on spine deformation and visual analog pain scale in elderly women with low back pain. Journal of physical therapy science, 26(11), 1809-1812.
Rickenbach, A., Gilbert, A., Mandel, R., Lee, R., & Bruce, G. (2019). Is there a place for the use of
activator poles in rehabilitation following spinal surgery?. Physiotherapy, 105, e156-
e157.