Support Your Local Retailers This Holiday Season!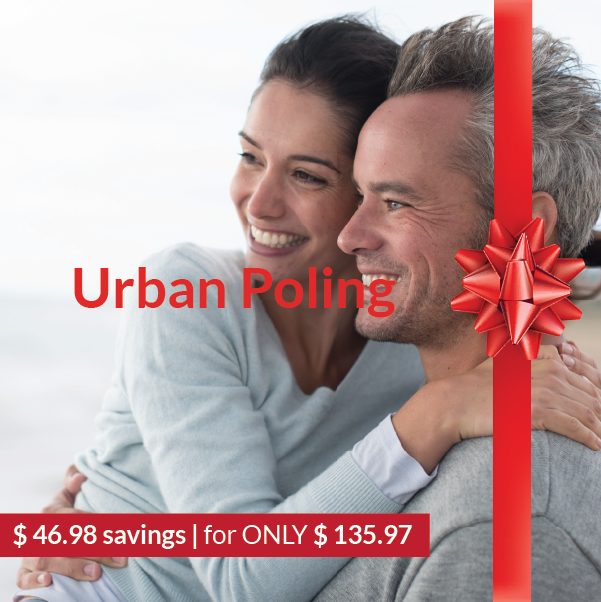 As the busiest time of the year, fast approaches we are peppered with holiday wishlists and last-minute events. This year remember to support your local small businesses and retailers. Here at Urban Poling, we have a number of amazing holiday deals and you can find them all here: https://urbanpoling.com/holidays/. We have had the opportunity to work with many amazing independent local retailers all across Canada! You can use our Find a Retailer tool on our website to find an independent retailer near you.
Here are some featured stores from all across Canada:
Lori's Highland Medical Supplies: 13523 Highway #118, Unit 2, Haliburton, ON K0M 1S0
Colleen Beswick: 133 Rebecca St Oakville, Ontario L6K 1J5
Island Mediquip – Duncan: 1063 Canada Ave. Duncan, BC V9L 1V2
Bossons Pharmacy and Home Health Care: 35 Front St W, Strathroy, ON N7G 1X5
Fitterfirst: 2600 Portland St SE # 3050 Calgary, AB, Canada T2G 4M6
Healthcare Solutions: 5920 Gateway Blvd NW Edmonton, AB T6H 2H6
Apothecary of Morden: 118 Stephen St. Morden Manitoba R6M 1T3
Sage Seniors Resources: 49-2325 Preston Avenue South Market Mall Saskatoon, SK S7J 2G2
Alberta Hip and Knee Clinic: Suite 335 401- 9th Avenue SW Calgary, AB T2P 3C5
Apothecary of Morden: 118 Stephen St. Morden Manitoba R6M 1T3
Prairie Heart Mobility: 3033 Saskatchewan Drive Regina, SK S4T 1H5
This holiday season remember to support your local independent retailers!