Date: Wed – June 24, 2020 at 7 pm CT (8 pm EST).
5 Reasons Why You Should Attend:
Learn how to generate additional revenue and promote a new exercise option which is highly conducive to telehealth and virtual learning.
Discover how to improve clinic visibility through news stories and community building events. Learn how to start an urban poling group in your community.
Learn why Urban & Activator® Poles are different from other trekking poles on the market.
Get access to previous news stories, blogs, videos and images to assist you in launching this program in your clinic or business
Find out about professional pricing through our US distributors to allow you to reap a healthy margin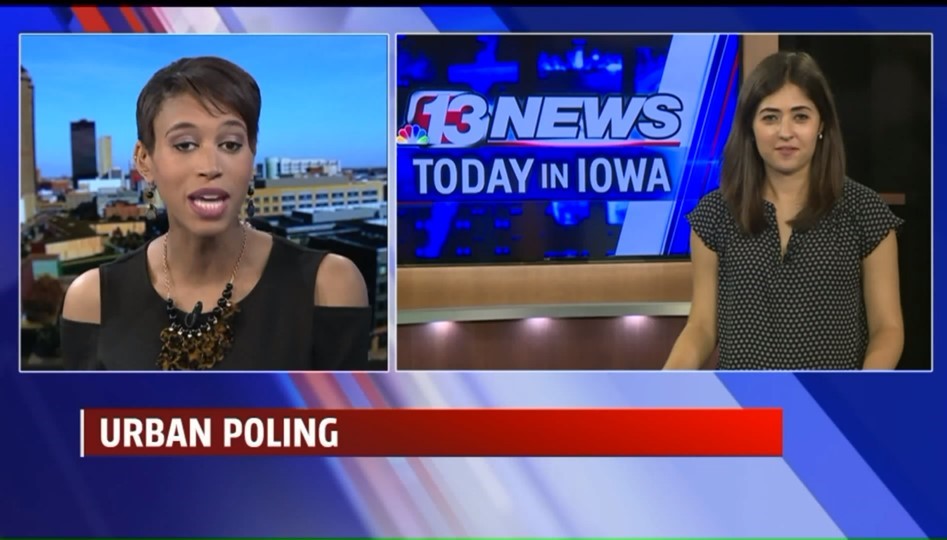 Presenter: Diana Oliver – Urban Poling Managing Director
Guest Speaker:
Jon Schultz, MPT, OCS, PRC
Jon Schultz Bio – Bachelor's Degree in Psychology from Vanderbilt University and Master's Degree in Physical Therapy from the US Army Baylor's Program. Background in chronic pain management and stress resiliency techniques (amitsood.com) from the Mayo Clinic in Rochester. Jon is also MN Board Certified in Orthopaedics.Like many physical therapists, my first introduction to the career came after I sustained an injury. I was serving in the army at the time and broke my leg. I was very fortunate at that time to receive outstanding physical therapy and recovered completely. Actually, due to the expertise of my physical therapist, I was faster competing in triathlons than before this serious injury. This experience provided the inspiration to combine two of my passions – giving back to the community and sports – into a career.