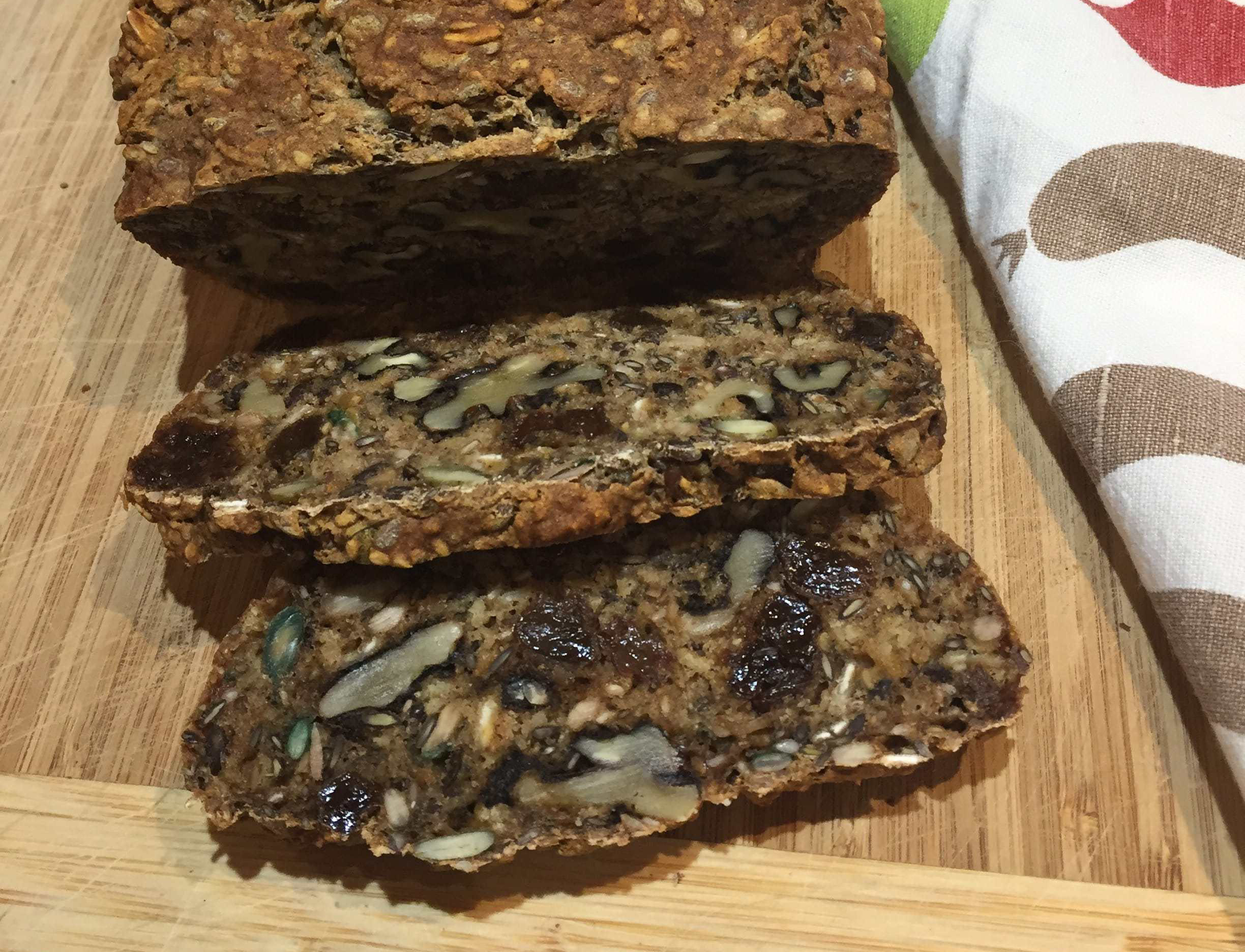 By: Nina Munthe-LePage
As a nutrition educator, I know that our engine (body) works at its best when we fuel up well in the morning.
Ever since my young teenage years I have always been interested in healthy nutrition and exercise. Walking has been my favourite exercise since I was very young, my family always went for wonderful long walks on the weekends together. In later years the added benefits of adding Urban poles to my walks has made a huge difference to my exercise regime ,my mental health and to my waistline.
How wonderful to be able to stabilize and strengthen your core whilst using up to 90% of your muscles and burning up to 46% more calories. It is the best way to enjoy the great outdoors all the while reaping the physical and mental health benefits and to connect with mother nature!
My training in holistic nutrition and master training in Urban Poling Nordic walking has brought great joy and a good health. I love to share my passion with my groups and have seen so many people feeling well under my guidance.
My focus in this article is on the benefits of a healthy start to the day with breaking the fast.
There is a saying "Eat breakfast like a king", it is certainly my favourite meal. I know that a good start to the day will keep me energized and ready for my fitness and walking classes., I teach 2-3 hours almost every day.
There are some people who prefer not to eat breakfast, this is a tough issue as it often leads to bad eating habits later in the day. I know that some of my family really do not care for breakfast, but it is a good idea to address these issues at an early age if possible. I have four children and at least one of them does not feel like eating when he wakes up. The answer to that problem, is to make something to eat later, to bring a healthy snack with you rather than heading out for a coffee and eating something sweet. It helps to save money and to keep your blood sugar level which impact your energy and mood levels during the day.
I teach most of my classes in the morning and if I do not eat a good breakfast then my energy rapidly runs out. To save time, some breakfasts can be prepared the night before. One great recipe is overnight oats, making it at night saves time in the morning. The recipes are attached at the end of this article. If I have extra time then my favourite breakfasts is a poached egg on a glutenfree *(optional) toast with some mashed avocado. You can add some spinach or kale if you feel like some greens. Serve this with a nice cup of green tea.
For snacks on the go – Rice crackers or seed crackers with nut butter are a great snack. Apple slices with cheese or nut butter or celery with nut butter and raisins can be a great way to keep your blood sugar nice and stable. Smoothies are great if they have greens and low sugar berries such as blueberries.
These are just a few ideas. Do check out the following websites for more inspirational ideas:
Overnight oats based on a recipe from Rebar cookbook
Ingredients:
1 cup large flake organic oats
1 grated green apple with skin
Juice of ½ lemon
2 T maple syrup
½ tsp cinnamon
1 cup plain kefir
1 T chia seeds
1 T pumpkin seeds
1 T sunflower seeds
Mix all the above ingredients. If it is very dry then add a little more kefir.
You can use coconut milk or almond milk if you are dairy free in your diet.
In the morning add fresh berries and either almonds, pecans or walnuts.
Enjoy!