We invite health & wellness professionals to join us for our 1st live virtual conference which includes the  Urban Poling Instructor Certificate Course.   
The afternoon session is filled with dynamic and innovative programs that can be included in your fitness business or workplace.  Join us for informative and interactive sessions on yoga, virtual fitness, improved posture, caregiver exercises,  hip& knee OA exercises, cross-training for golf and dragon boating, marketing tips and much more!   *Receive CECs with ACE, ACSM & FAI and 8 Canadian associations.
! Morning Session is the regular online Instructor Course.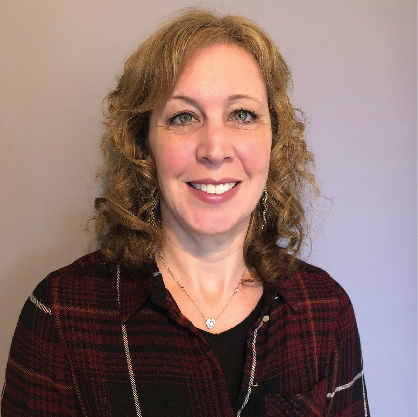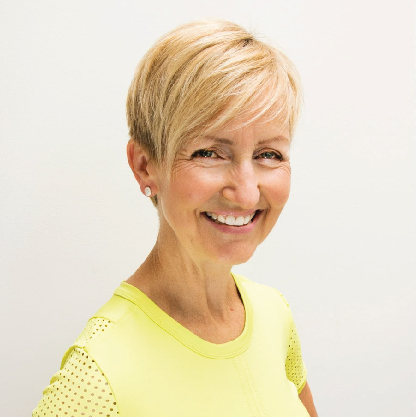 Barb Gormley
Personal trainer
(CAN)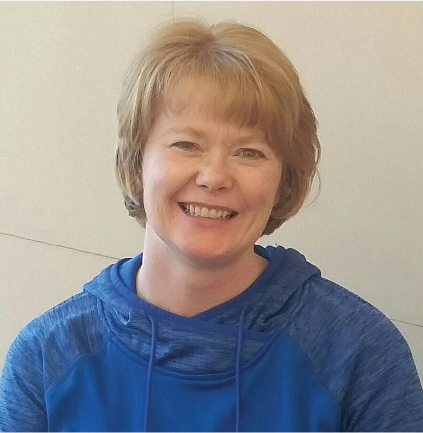 Penny Fahey
BSc (OT), MA (Gero)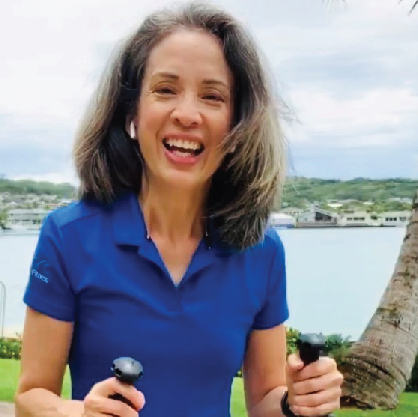 Nina Camacho 
 Personal trainer
(USA)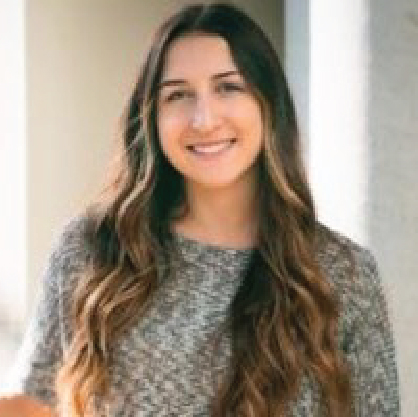 Gabriella De Nino
Kin
(CAN)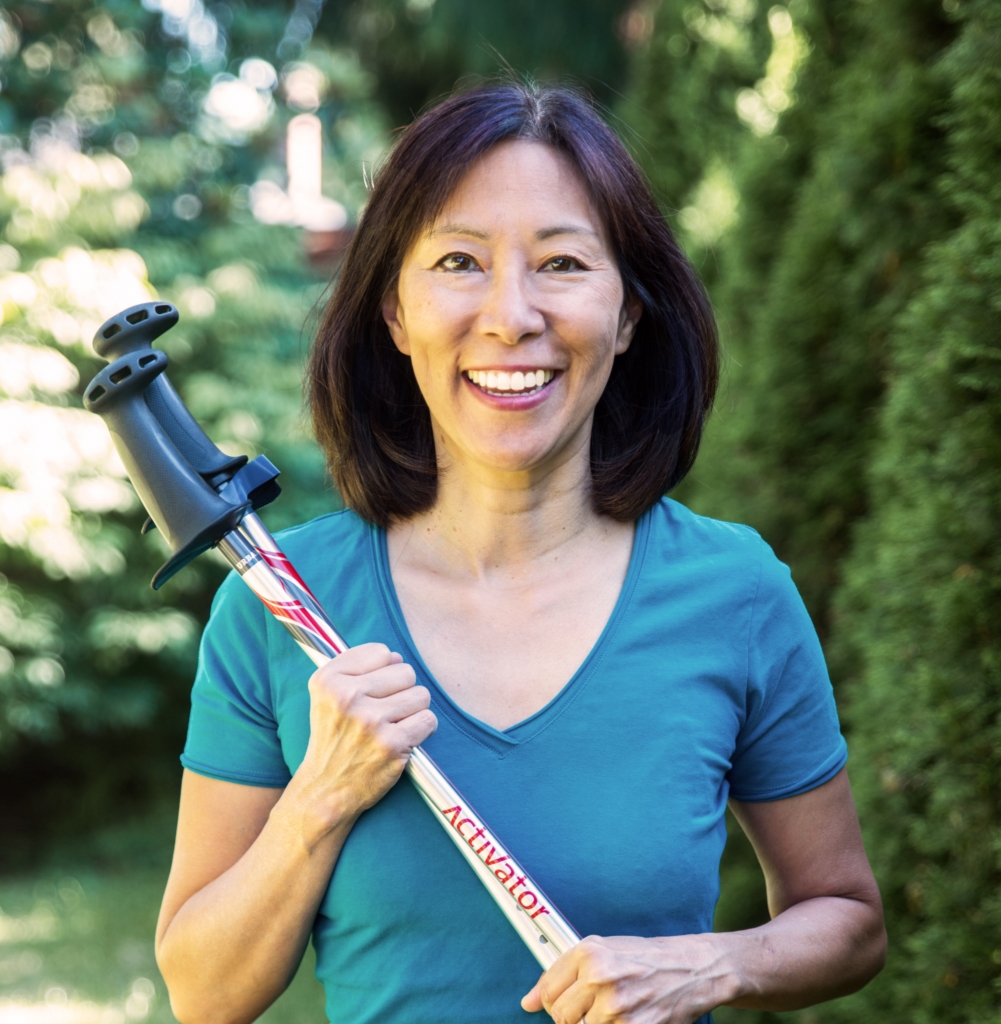 Mandy Shintani 
OT, Gerontologist (CAN)
RENOWNED INTERNATIONAL GUEST SPEAKERS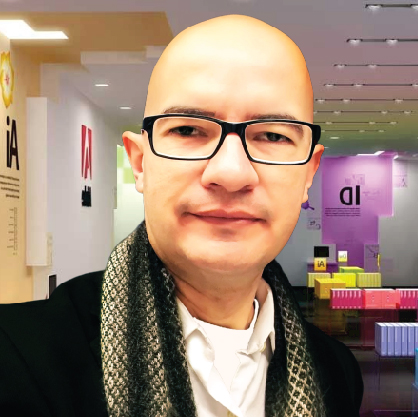 Rodrigo Silva 
Designer
Marketing 
(CAN)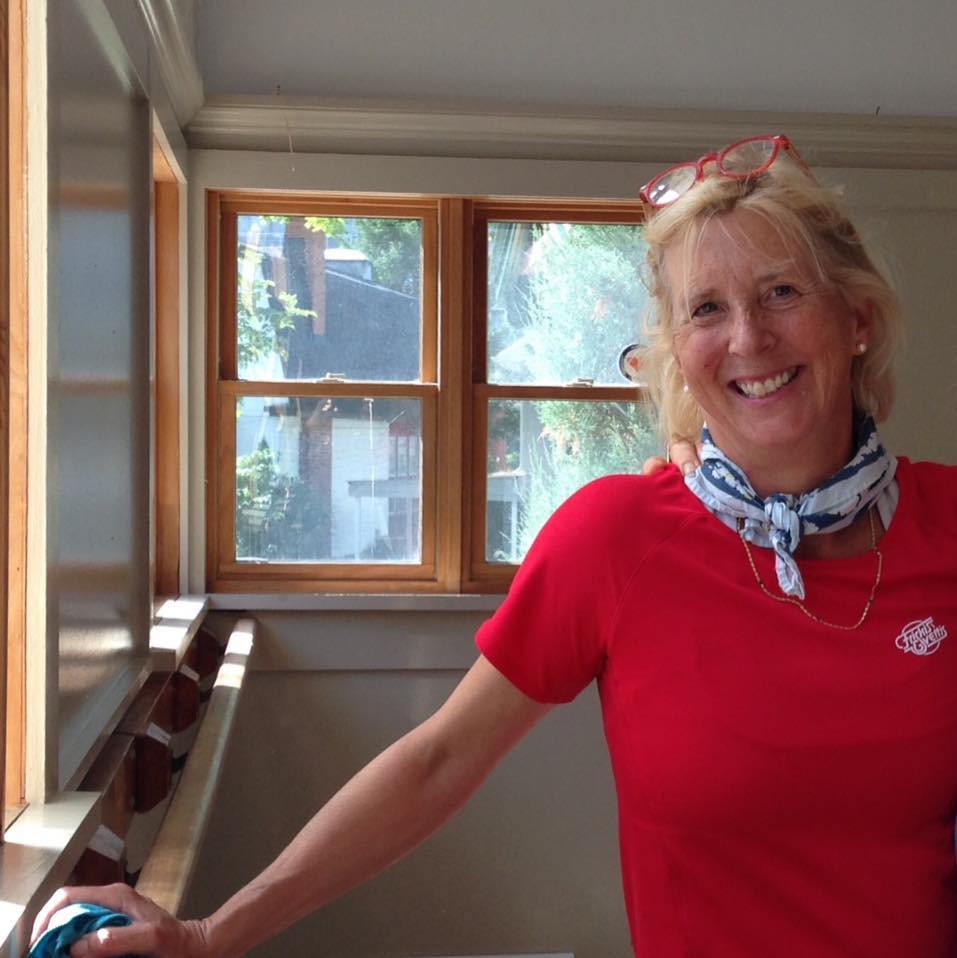 Nina LePage 
Personal Trainer 
(CAN)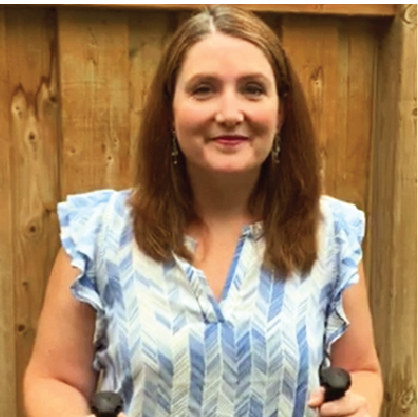 Diana Oliver
Marketing
Pilates Instructor 
(CAN)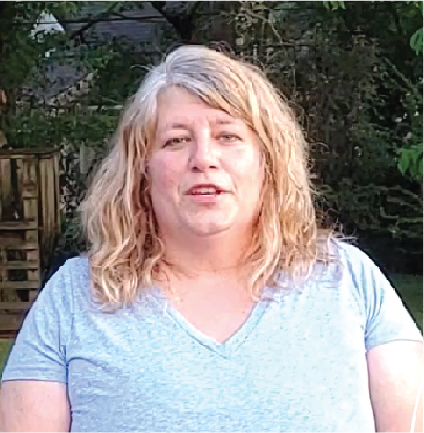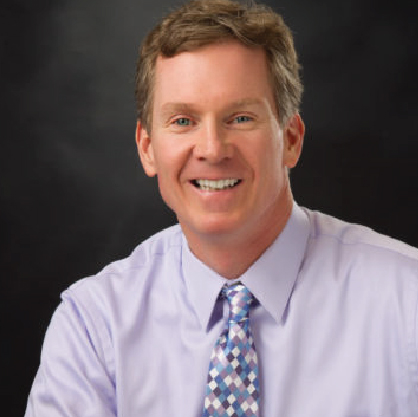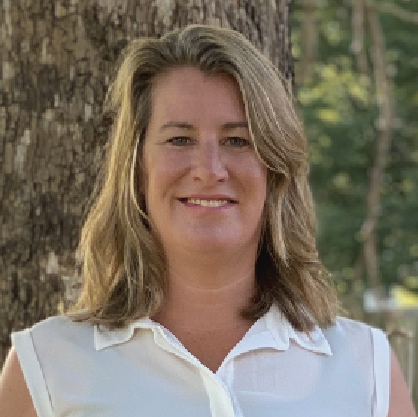 Wendy Wilkerson
M.S. Ed. PWR!
Rock Steady Boxing (USA)
MORNING SESSION

– RECORDED
Preconference virtual warm up – Barb Gormley
3 hours –  RECORDED – Instructor Course
                            Diana Oliver and Mandy Shintani 
*Course is CEC approved by FAI, ASCM and ACE 
AFTERNOON SESSION

– RECORDED
 Nord Yoga break – Nina LePage – 10 min
 Hip and Knee OA Exercises – Lisa Limper – 30 min
Cross training | golf, paddling/dragon boating
                             Gabriella De Nino – 30 min

Tai Chi – Penny Fahey – 20 min
Improving Posture – Jon Schultz – 20 min  
Exercises Programs for Caregivers – Jeanette Masse – 20 min
Outdoor Parkinson's Program – Wendy Wilkerson – 20 min
Hospitality Industry – Nina Camacho – 20 min
Marketing ideas & Brand Yourself
      Diana Oliver & Rodrigo Silva – 20 min
Virtual cooldown exercises – Barb Gormley – 10 min
Closing Remarks
CECs:  
AM Session: 3 CECs with ACE, FAI & ASCM
PM Session:  2 CECs with ACSM
Full Day:  5 CECs with ACSM & 3 CECs with ACE and FAI
I found the course very informative and comprehensive, and the instructor was excellent. She made the course fun and interesting. I have been to a lot of courses and this one was one of the best. Nordic walking truly does give a great workout!