Please join us for our first ACTIVATOR

VIRTUAL

CONFERENCE!
We invite health & wellness professionals to join us for this full day conference which includes the Activator® certificate course. We also encourage you to invite your clients and their caregivers to the full afternoon roster for a nominal fee, to hear from renowned healthcare professionals firsthand.
Although we had planned to run a series of live courses this year, we have pivoted to ensure everyone's safety at this critical time while recognizing the reality of restricted budgets.
RENOWNED INTERNATIONAL GUEST SPEAKERS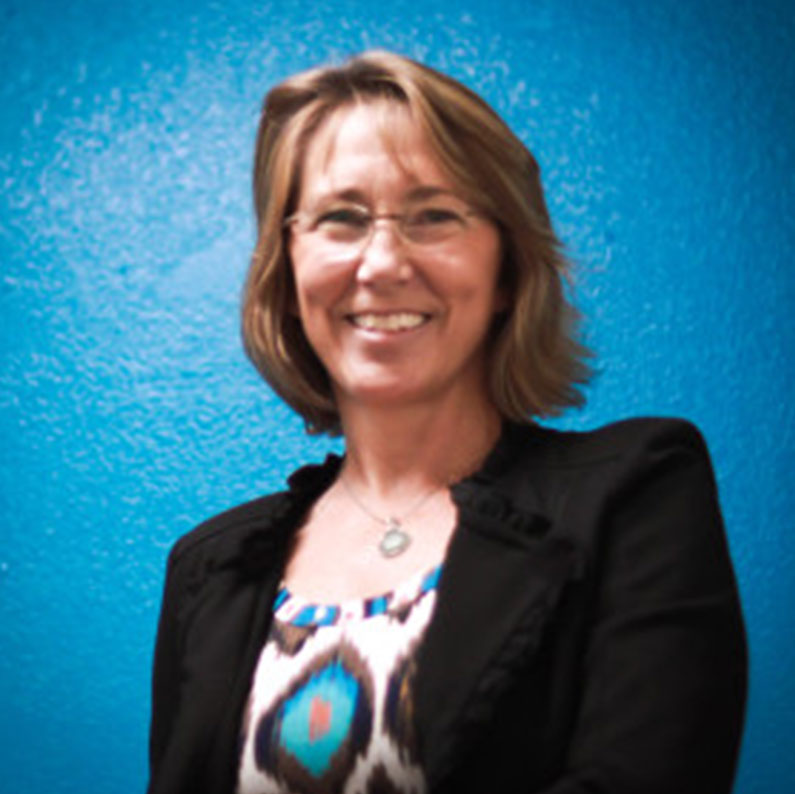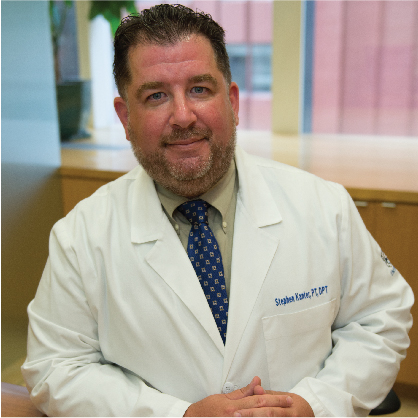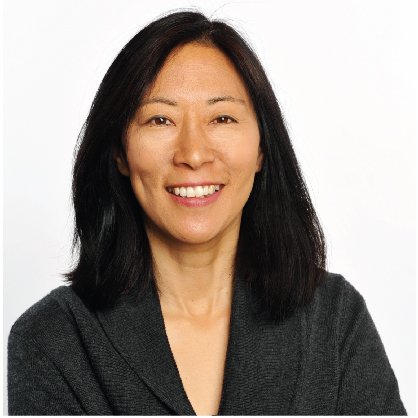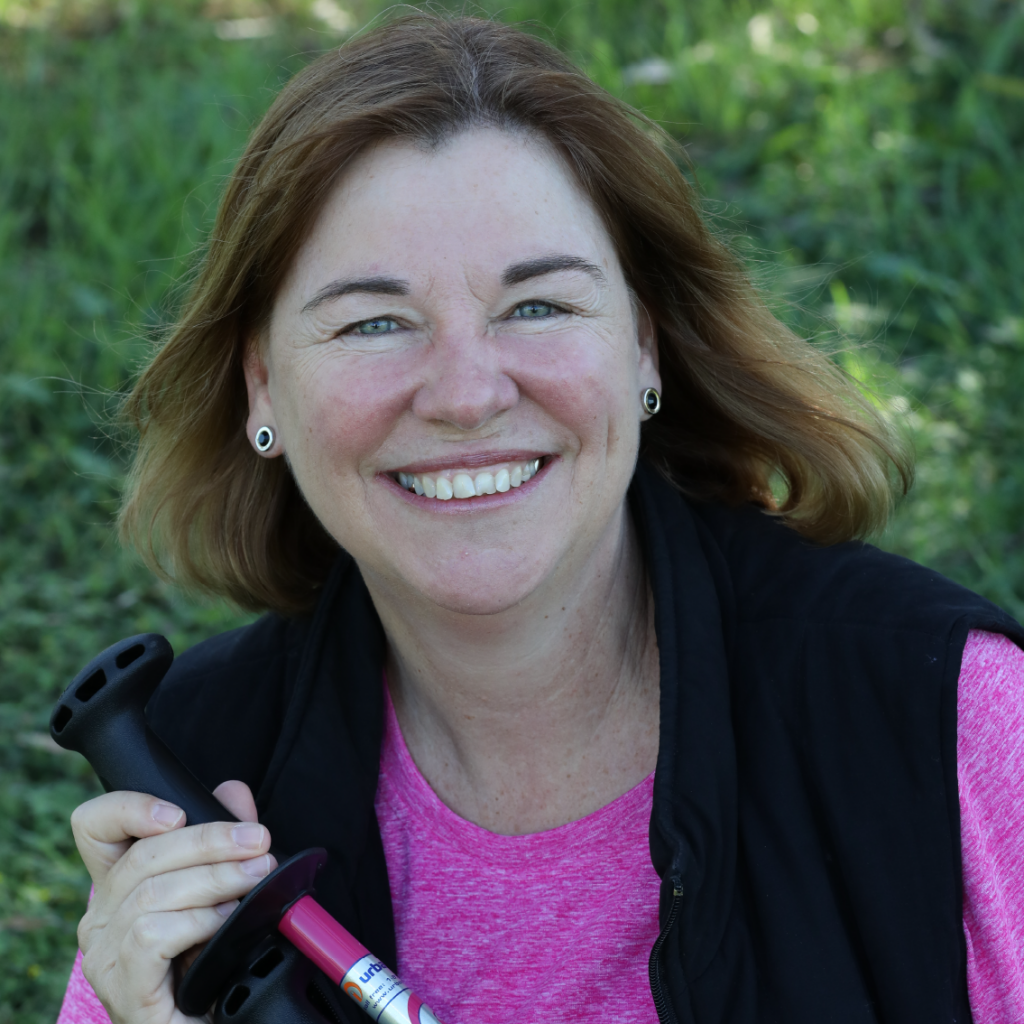 Dr. Becky Farley
PhD, MS, PT
(USA)
Dr. Stephen Kanter
PT, DPT, ATC
(USA)
Mandy Shintani 
OT, Gerontologist (CAD)
Dr. Juliette Fritschi
PhD, MACP
(AUS)
Dr. Jennifer Bazin-Wigle
PT, DPT, CEEAA®
(USA)
Dr. Tyler Eisenbacher,
PT, DPT, CSCS
(USA)
John Hisamoto
PT, ATC
(USA)
"They have been instrumental in promoting an upright posture and a functional walking pattern compared to canes and walkers. In my opinion they facilitate rehabilitation and return patients to optimal function faster."
FULL CONFERENCE $ 399.99

 
(ACTIVATOR poles included)
Course and Topics
HALF DAY $ 199.99

 
(ACTIVATOR poles included)
Course or Topics
Virtual ACTIVATOR® course which is CCU approved by the American Physical Therapy Association, the American College of Sports Medicine and the Functional Aging Institute in the USA.  Presented by Mandy Shintani, OT & Gerontologist and developer of ACTIVATOR poles and training.
LIVE ACTIVATOR COURSE
Poles UP Pre-Conference Workout
ACTIVATOR Course
BONUS –  Pre-Conference Workout!!   Join Barb Gormley, Urban Poling Director of Education for a complimentary 15 minute indoor virtual workout with your poles!
– Overview of ACTIVATOR® Program prescribed as best practices to improve outcomes in gait, balance and core strengthening for rehabilitation centers, clinics and community programs across Canada, the UK, Australia and now the USA.
– ACTIVATOR® Poles are an evidence-based, patented tool prescribed extensively in all continuums of health care therapy to delay or reduce the use of passive mobility devices such as canes, crutches and walkers (under the assessment of a therapist).
– Learn how to increase your revenue through this this unique and highly relevant program!  Professional pricing for poles available
– Differentiate your practice and offerings through this unique program and acquire new clients through leveraging the many applications of this phenomenal form of fitness and active rehabilitation.  
– On-line course access with am or full day registration.  Certificates provided with paid registration. 
-ACTIVATOR Course is CCU approved by the following; Pro-Cert with APTA, ACSM, FAI and CCAA.   Please request for CCU approval with CSEP.  

Course Participants Will:
Understand research based on 10 ACTIVATOR® pole studies & 300 studies on Nordic walking (PubMed).
Perform the ACTIVATOR® technique for better balance and off loading.
Discover an effective alternative to traditional passive mobility devices.
Understand how to use ACTIVATOR® poles to improve core strength and gait outcomes.
Learn contraindications for the use of the poles. 
New Exercises to use with your clients!!  Determine proper technique for adapted seated, standing and pre-gait exercises for conditions such as Parkinson's, Stroke, Geriatric, Aged Care, Pre/Post Hip and Knee Surgery, Cancer Rehab, Spinal Conditions.
Learn how to include the Urban Poling/Nordic walking technique to increase intensity and conditions that would benefit from weight management and increased cardiovascular workouts.
 RENOWNED

INTERNATIONAL GUEST SPEAKERS

 
will review the benefits, case reviews and show dynamic exercises for the following conditions: 
30 minutes session :  4 Life: Active Living for Cancer Rehab (1 CU)


                                           with Trina Radske-Suchan, PT, CSCS  (USA)

45 minutes session :

  Take A Load Off: Pre/Post Hip and Knee Surgery (1 CU) 
                                            with John Hisamoto, PT (USA)

30 minutes session :

  Your Health Matters: Women's Health 
                                            with Libby Trausch, PT, DPT (USA)  & Heather Grewar BScPT, MScPT, FCAMT (CAD)

60 minutes session :

  Finding Balance, Restoring Gait: Parkinson's (1 CU),
                                            with Dr. Becky Farley PT (USA)

30 minutes session :

  Balance, Stability & Active Living: Multiple Sclerosis, 
                                            with Dr. Stephen Kanter PT, DPT, ATC (USA)

30 minutes session :

  Steps to Wellness: Active Living Post-Stroke, 
                                            with Mandy Shintani, OT, Gerontologist (CAD)

45 minutes session :

:  Love Your Spine:  Managing Back Pain & Improving Flexibility 
                                            with Martin Ungs, PT, OCS  (USA) 

30 minutes session :

 Healthy Breathing Hints and Habits:
                                           with Pip Windsor, PT (AUS)
                                           CCU approved by Pro-Cert with APTA.  Certificates are provided after completing
                                           a short quiz to verify attendance and for paid registrations.  

FULL CONFERENCE $ 399.99

 
(ACTIVATOR poles included)
Course and Topics
HALF DAY $ 399.99

 
(ACTIVATOR poles included)
Course or Topics